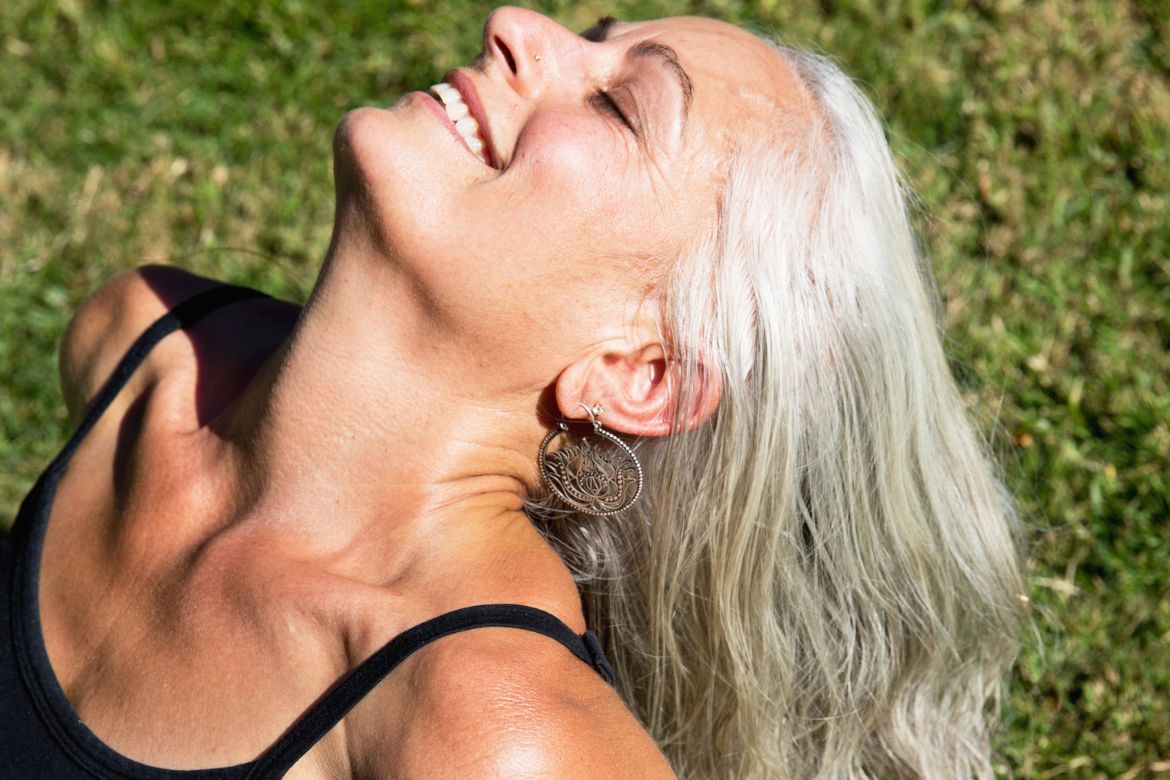 Does an oily scalp cause hair loss? Causes, treatment and prevention...
Hair Maintenance - By Jamella - 23 Jul 2022
Oily hair looks messy, greasy, oily, shiny and often has an unpleasant smell. People who have oily hair often have other areas of the skin such as the nose, forehead or chin that are oily, i.e. "seborrheic". The term seborrheic comes from the word sebum. Sebum is a natural oil produced ...
Read more
Category