At Crüe Cosmetics
your beauty is in the hands of nature.
®
It's time to start treating your hair loss naturally.
Rogaine isn't the only way to drastically improve the condition of your hair...
And it certainly isn't the only hair growth solution that provides results —but beeing trapped using a product daily for the rest of your life isn't weise, either.
GET THIS:
Roughly 40% of women have detectable hair loss by the age of 50.
And less than half of women get through life with a full head of hair.
If Rogaine has been available to women since 1991, then why hasn't hair loss in women decreased over time...
"For the past few years, I began losing my hair at an accelerated rate. Desperately, I tried Rogaine for Women and unfortunately, it caused my scalp to break out in scabs. This irritation made my hair fall out in patches! I was devastated and had to shave my head completely.

When a client of mine noticed the condition of my head, she recommended Crüe Cosmetics. I bought L'Ör and Neptüne and about 6 weeks later, I noticed that my hair was fuller and thicker. The unusual hair loss has also stopped.

Thinning hair has been a challenge for me since I was a teenager and I feel much more confident now that my hair is in better condition.

Thank you to the entire Crüe Cosmetics team for your good work. ". — Nicole J.
Verified customer of the Sublime hair treatment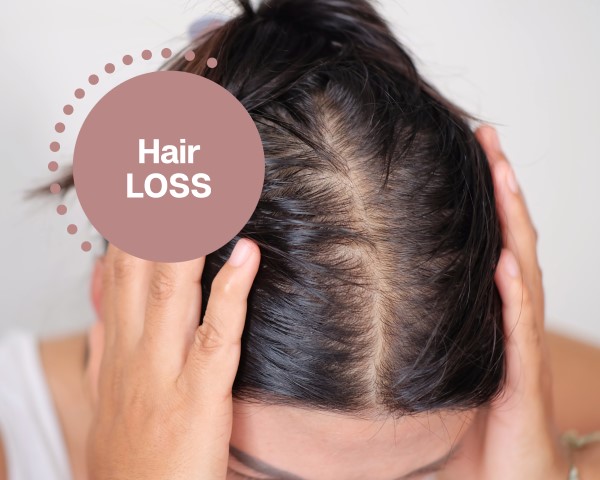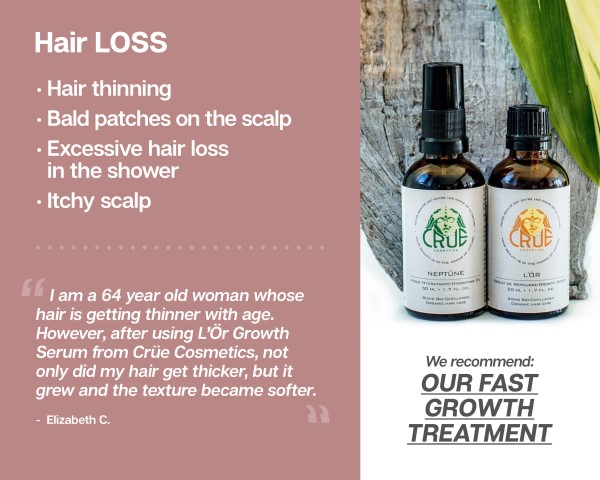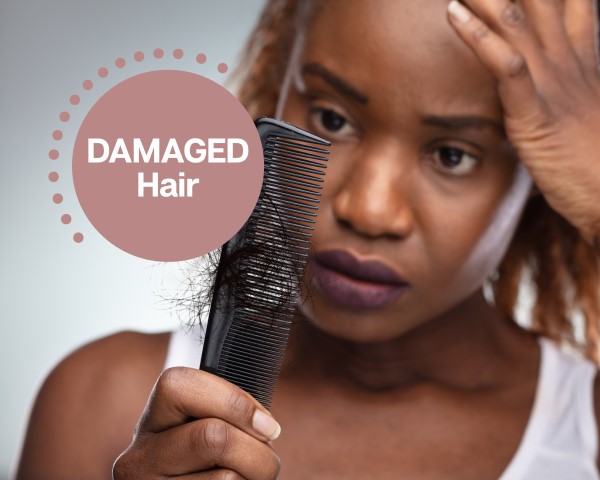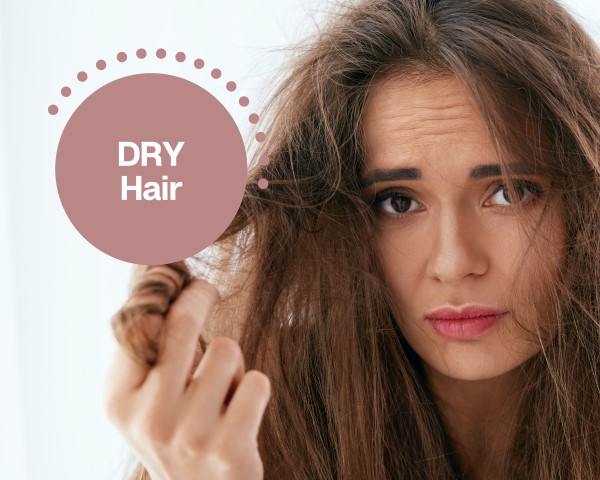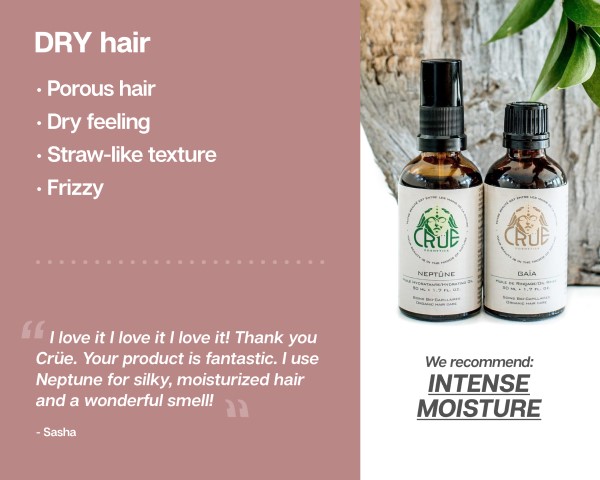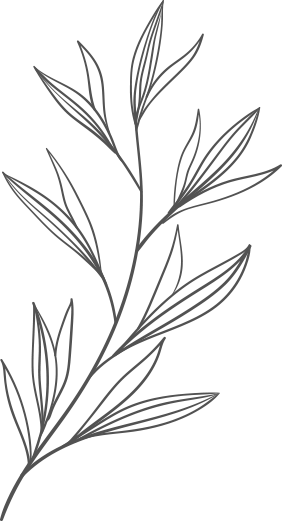 You need to try a better solution.
A natural solution to be exact.
Crüe Cosmetics is the only natural hair growth solution company in Québec that provides natural hair growth aids for women suffering from hormonal and genetic alopecia formulated and handmade by a certified trichologist.
Our 4-step hair growth system includes a one-on-one hair consultation with a hair growth expert to help our clients get their desired results.
In a landscape of hair growth gimmicks that leave clients feeling alone and dissatisfied, our personalized and holistic approach to hair loss places your beauty in the hands of nature.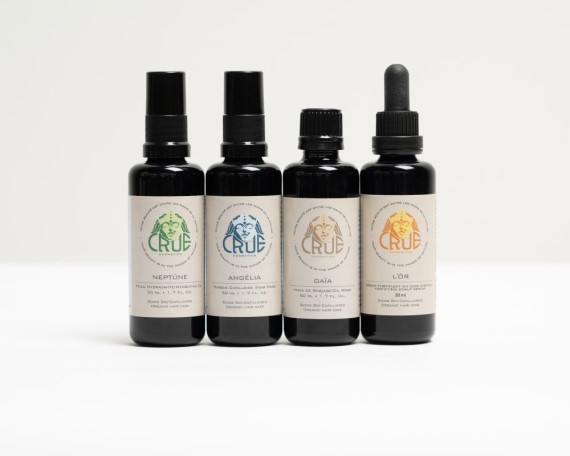 156.00$
View Product
39.00$ -
57.00$
View Product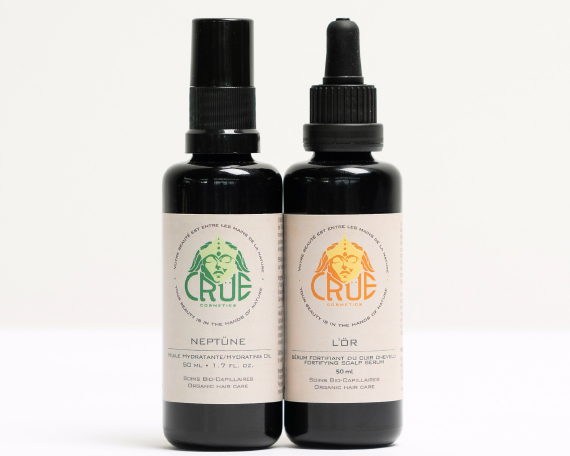 78.00$
View Product
Your hair routine can be a source of amazing things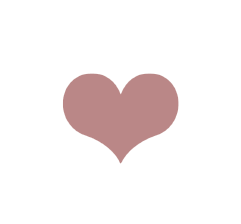 Confidence
Achieve your hair goals and give your self-esteem an upgrade with healthy beautiful hair that mirrors how you feel inside.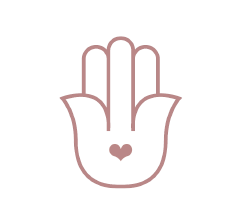 Trust
Get behind a system that has garnered amazing results for hundreds of women and feel safe knowing your products are handmade with all-natural organic ingredients.
Pride
Be proud to support a local female owned small business that treats every client like pearls amidst the everyday.

I was really surprised to see such quick results! ...
I noticed that the Crüe treatments improved the texture of my hair after the very first use.
— Maryse T.
Verified customer of L'Ör scalp serum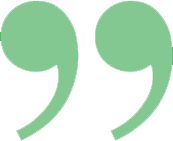 I have been using the L'Ör and Neptüne oils for almost 2 months and already
I see a difference in the condition of my hair.
It has more volume and is softer... — Nicole C.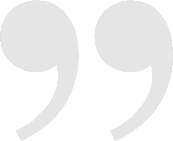 Verified customer of L'Ör scalp serum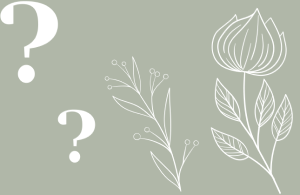 Hair Diagnostic
Quiz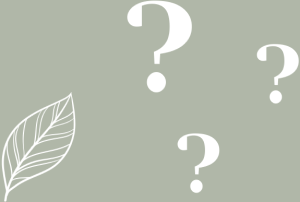 Ready to discover your unique hair challenges
and get on your way to long healthy hair?
Take the hair Quiz now and receive a free personalized report describing your specific hair challenges and the products we recommend for your hair.
Start the quiz
We guarantee total confidentiality. Your information will not be shared.


After only 5-6 applications I can already see a difference.
My hair falls out less in the shower, the texture looks thicker, nicer and less frizzy.
— Linda H.
Verified customer of L'Ör scalp serum

Latest Blogs
---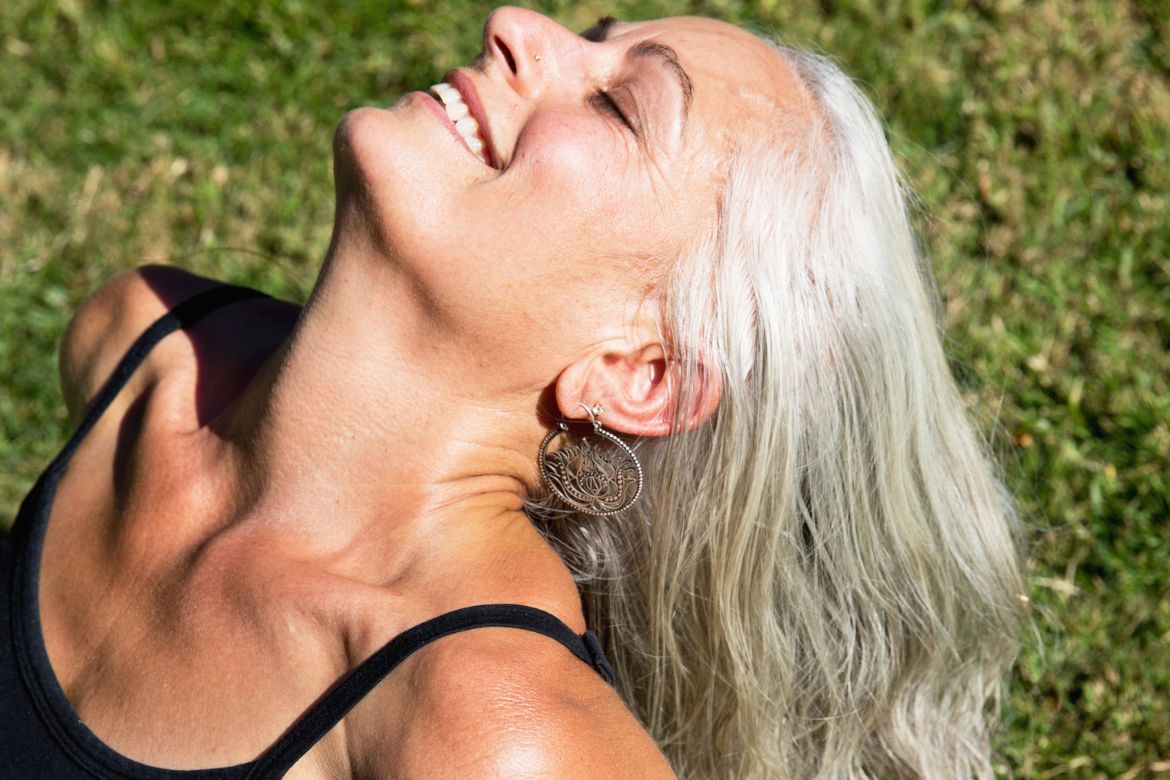 Oily hair looks messy, greasy, oily, shiny and often has an unpleasant smell. People who have oily hair often have other areas of the skin such as the nose, forehead or chin that are oily, i.e. "seborrheic". The term seborrheic comes from the word sebum. Sebum is a natural oil produced ...
Read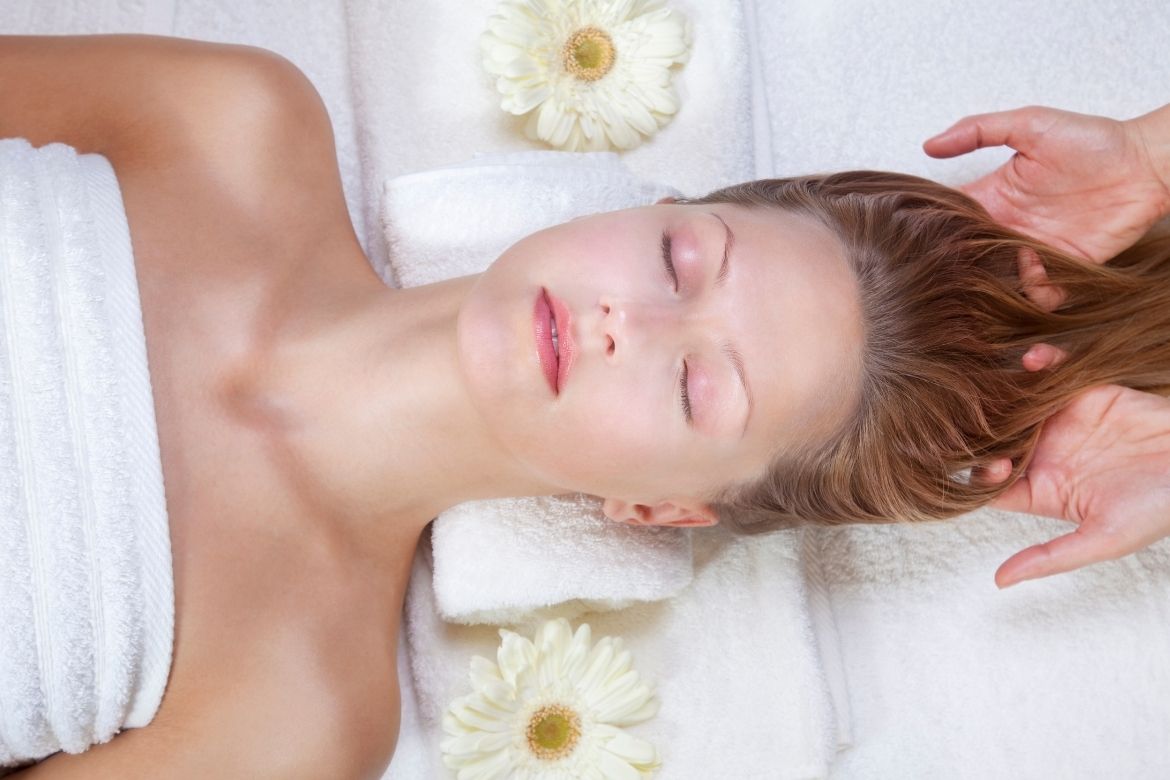 IN THIS ARTICLEThe Benefits of Scalp Massages Useful Oils for Scalp Massage How to massage your scalp properly Natural shampoos to care for your hair and scalp This guide, written by the hair care experts at Crüe Cosmetics, aims to give you tips on the benefits of scalp massage. You'll also find a practical ...
Read