Elevate your feminine confidence by transforming the appearance of your hair naturally.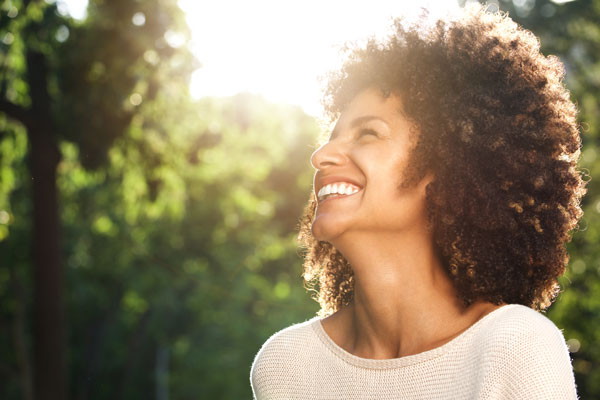 Moisture
Moisture
Moisturize your hair to prevent breakage
Nourish hair follicles
Diminish hair fall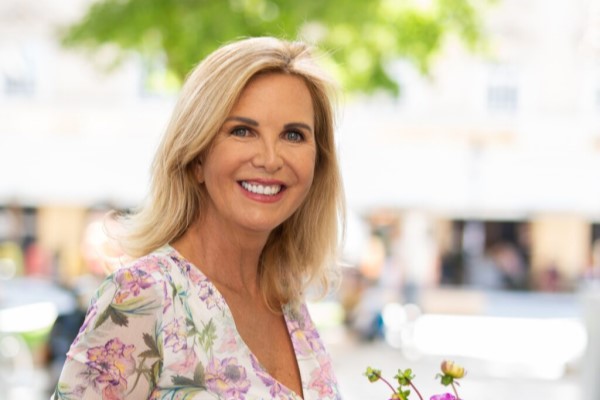 Growth
Growth
Increase hair growth
Strengthen hair follicles
Increase hair density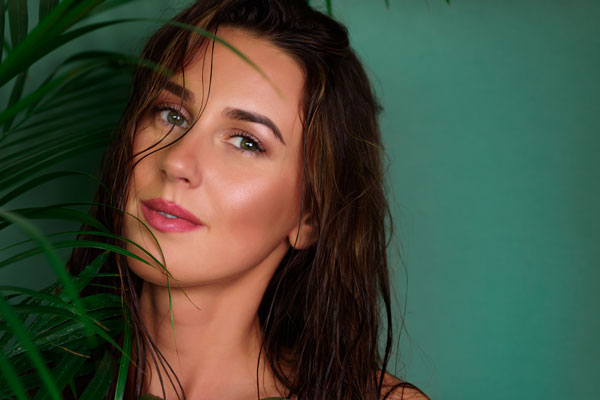 Shine
Shine
Hair is instantly more radiant
Protect hair strands and impart shine
Gives hair body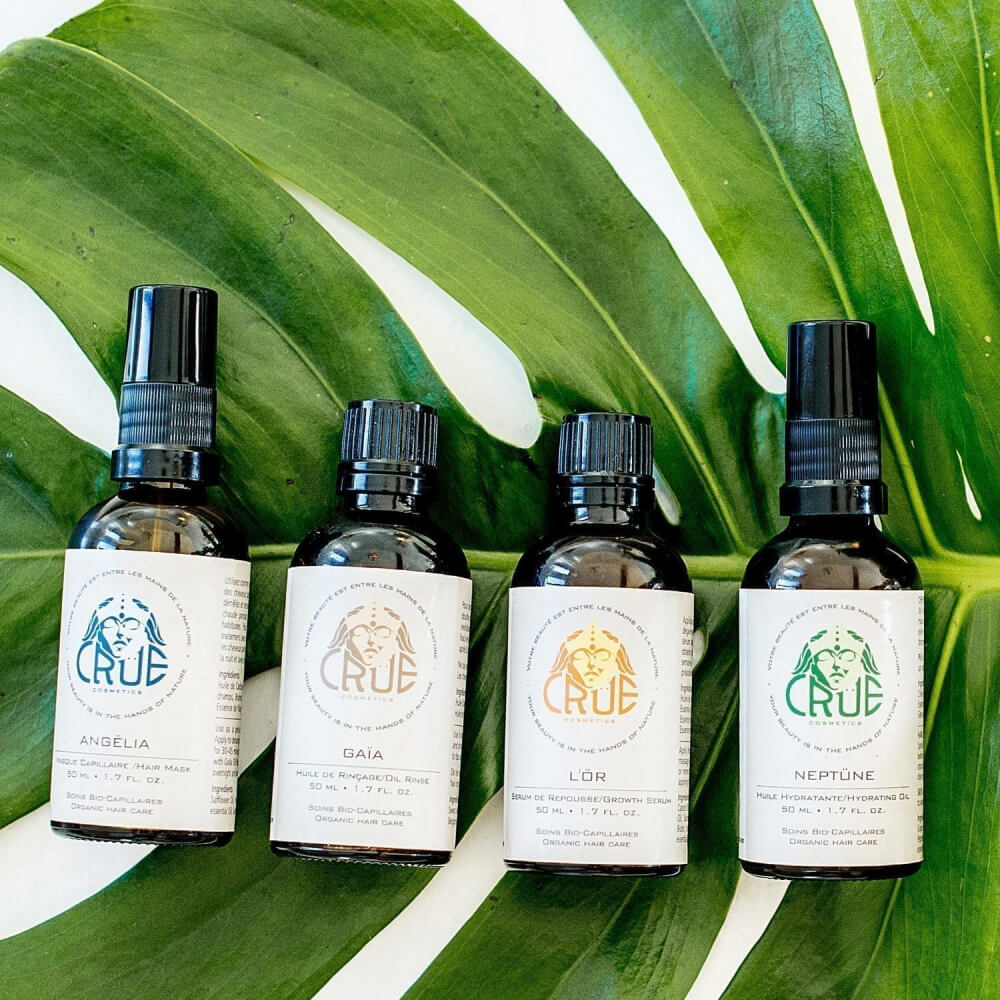 View Product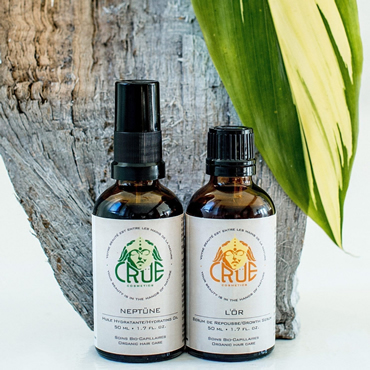 View Product

At Crüe Cosmetics, your beauty is in the hands of nature.
Crüe Cosmetics bio-capillary products are made from ECOCERT certified organic, vegan and natural ingredients, without preservatives or synthetic colours. We are an eco-responsible Québécois company whose production is handmade in small batches and without machinery. Our ethical business practices include eco-conscious packaging, no animal testing, no use of petrochemical additives, exclusively pure natural ingredients!
Written by : Bissan Debsi WTS-MBT World Trichology Society Chemotherapy-Induced Alopecia (CIA) is abnormal hair loss that's caused by chemotherapy's toxic effects. The severity of CIA depends on many factors such as the drug type used, the dose, the duration of therapy, the route by which it is administered, as well ...
Read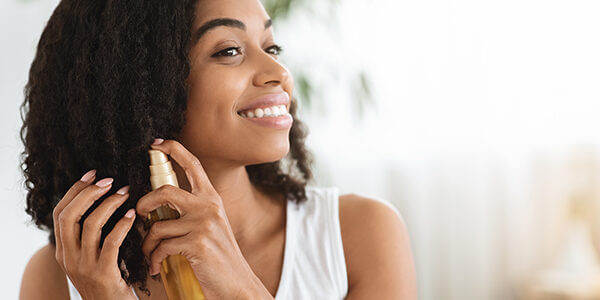 Life as we know it is a constant cycle. Weather, nature, birth, death and yes, even hair growth is also a cycle. The interesting fact about the hair growth cycle is that it has a direct influence on how long your hair will grow, it's thickness and how much hair ...
Read