3 DIY Tea Rinses to improve the condition of your hair fast!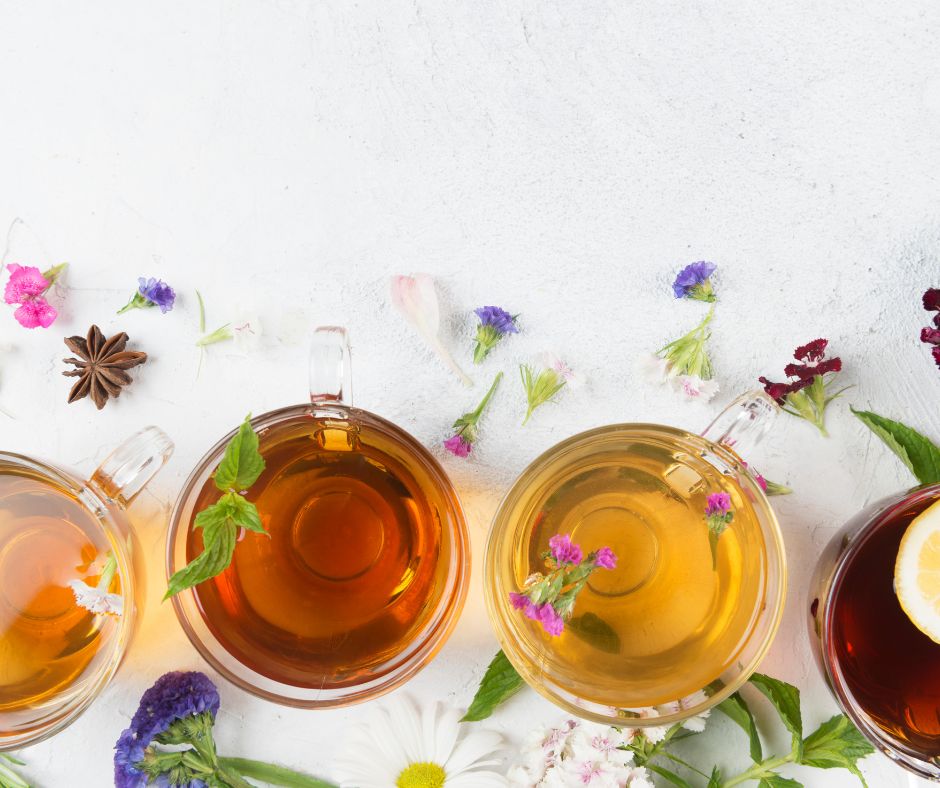 Hair Maintenance
Tea rinses are known as an old beauty remedy, dating back to ancient times. The practice involves rinsing your hair and scalp with a tea infusion as tea is an effective ingredient for healthier hair. It is used for treating the scalp, enhancing hair color while addressing numerous other hair issues.
What we love most about tea rinses are how simple, and so beneficial they are for the health of your hair. There are so many recipes for tea rinses available, so we've decided to share our top 3 to help you ladies get started. Each of these rinses will help rejuvenate your hair, while repairing specific damages
Black Tea For Excessive Shedding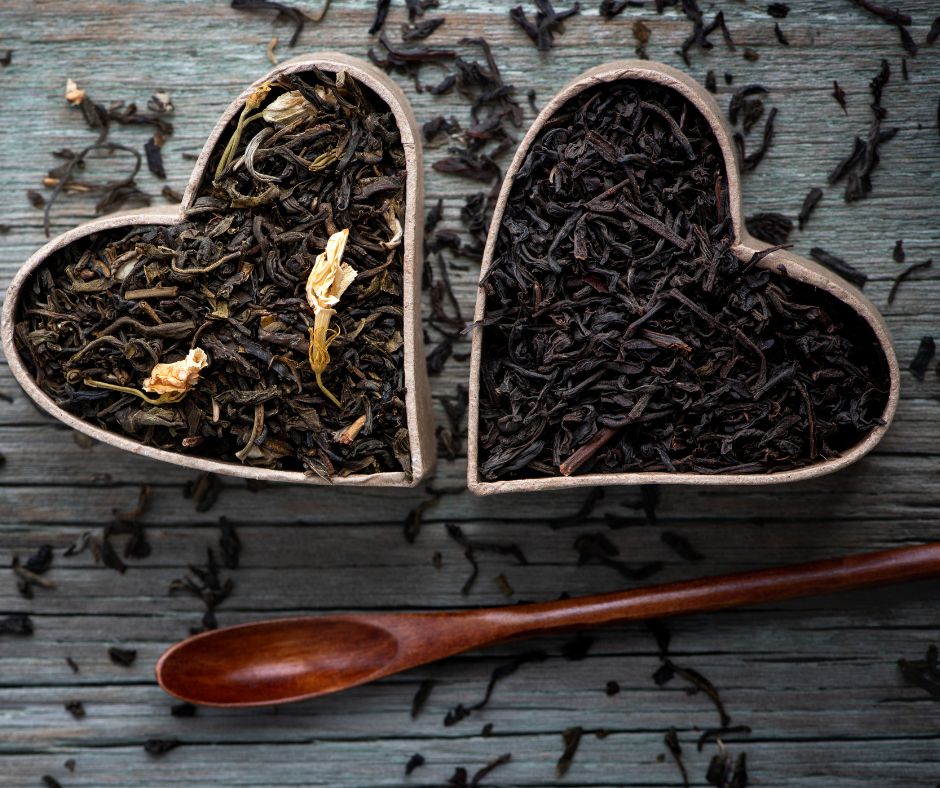 This is amazing for anyone who is losing a lot of hair, especially for women experiencing postpartum hair loss. The main reason behind hair loss is a hormone called Dihydrotestosterone (DHT). Black tea contains caffeine which essentially blocks DHT.
As an added bonus, black tea is known for thickening and strengthening hair also!
What you need:
3-4 caffeinated black tea bags (we recommend using organic)
2 cups of boiling water
Spray bottle
How to use:
Brew tea bags and 2 cups of boiling water.
Allow it to cool down to lukewarm before using.
Cleanse hair with shampoo or a cleansing conditioner. Spray the tea onto your scalp and
massage it into your hair.
Cover your hair with a plastic cap and leave it in for up to 45 minutes before rinsing the tea out with cold water. You can then follow this up with a deep conditioner.
Do this treatment every other week for one 6 weeks and then take 3 weeks off before resuming. This tea rinse will noticeably reduce hair fall in the shower. With such remarkable properties, there's no wonder why organic black tea is one of the main ingredients in our L'Ör scalp serum.
Green Tea For Anti-Dandruff And Hair Growth
Green tea is one of our favorite rinses for stimulating growth while fighting dandruff. Green tea nourishes your scalp and protects it from dandruff, bacteria, fungus, and sun damage.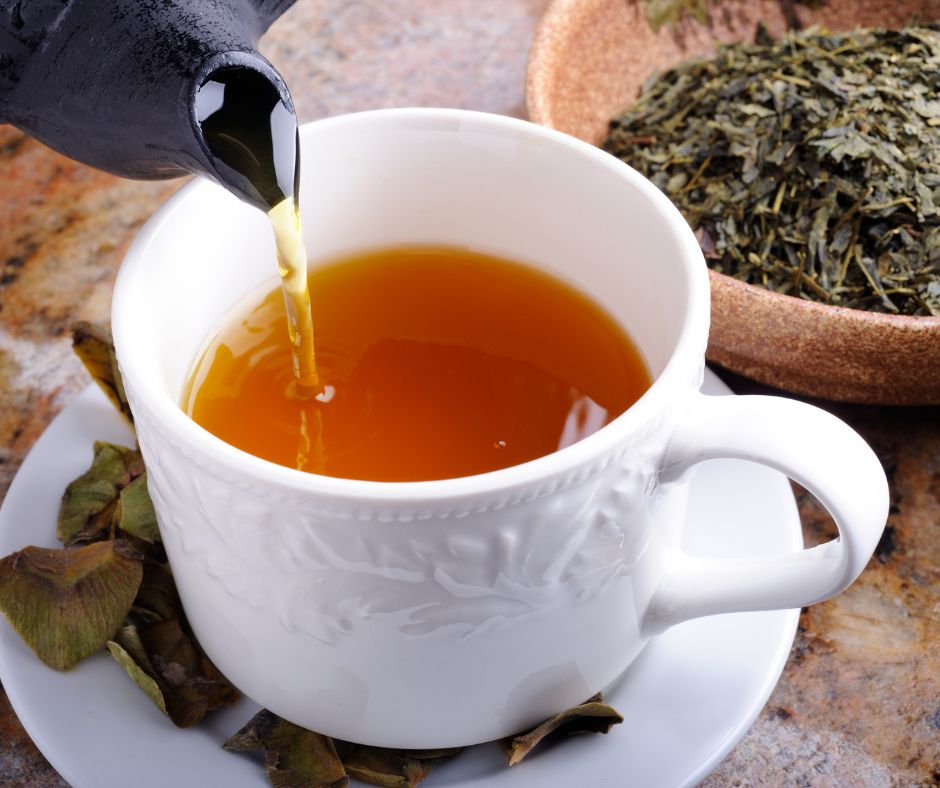 What you need:
2 bags of green tea
2 cups of boiling water
1 tablespoon of honey
Spray Bottle
How to use:
Brew 2 tea bags and 2 cups of boiling water.
Let the water cool down and
add in some honey.
Cleanse your hair with shampoo or a cleansing conditioner and
leave it damp.
Spray the tea mix onto your scalp while massaging it throughout your hair.
Cover your hair and leave it in for up to 30 minutes before rinsing it out with cool water.
Chamomile To Enhance Hair Color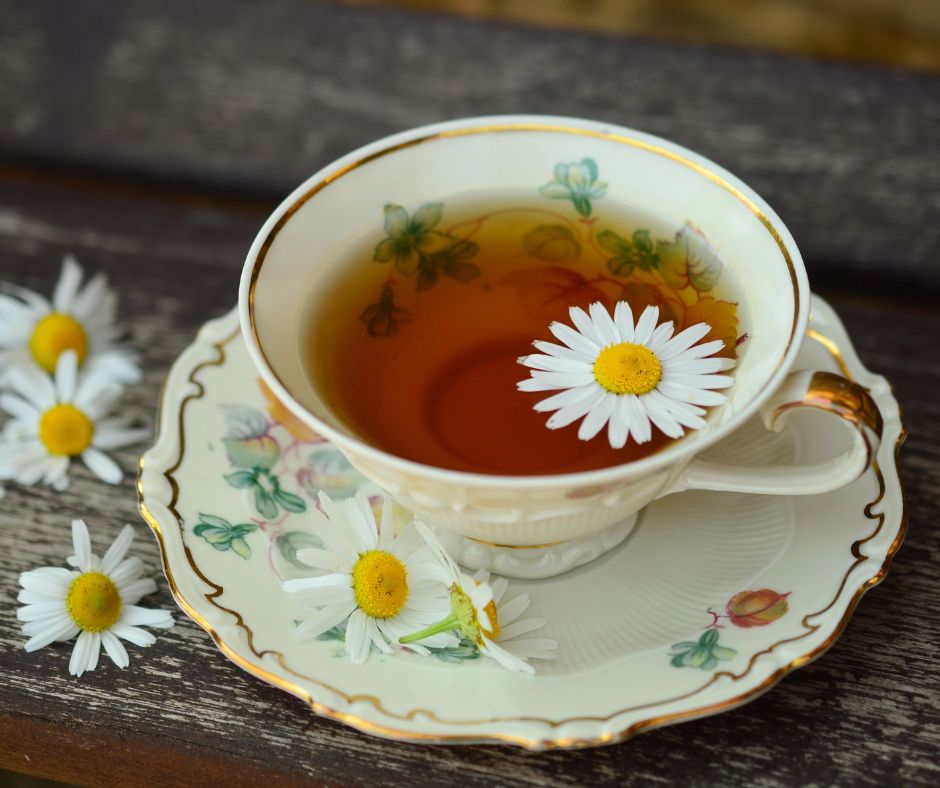 Chamomile tea can be used on any hair color, but works especially well for blonde hair. This tea has scalp-soothing and hair-softening effects.