3 Hair Accessories that can improve the health of your hair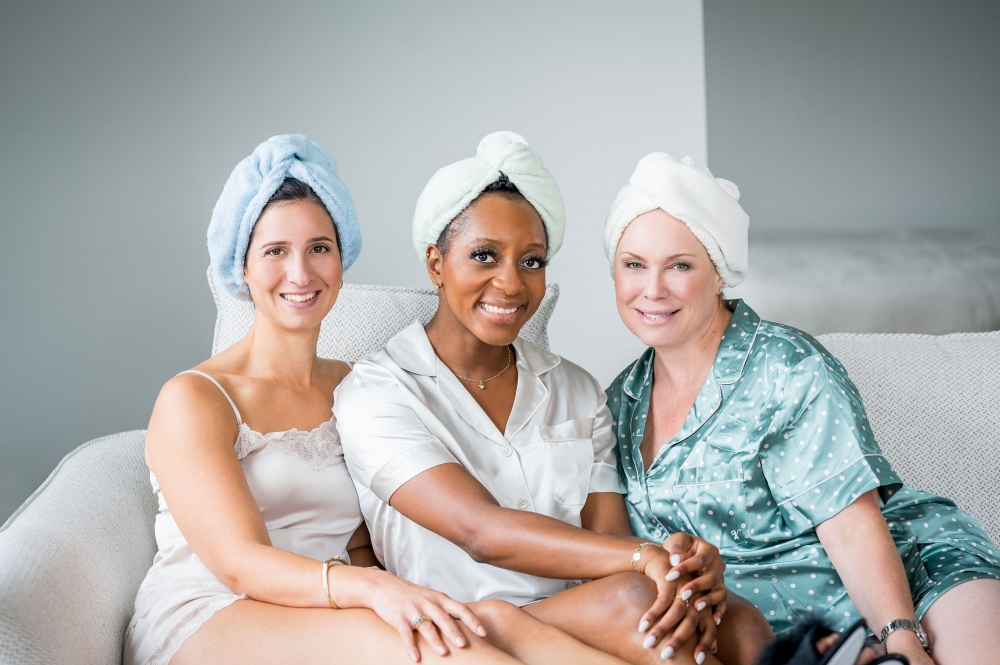 Health
We live in a society that has a product for everything. There is no problem that cannot be solved by a click of the button. But, how many of these products actually work?
When it comes to hair, we at Crüe know a thing of two, which is why we thought we would share some hair tips with you, our precious pearls.
Yes, the products you treat your hair with are so important, but so are the accessories you use. Simply using the wrong hair elastic can cause some serious damage to your hair, which is why you need to be educated when it comes to hair care.
These are our top 3 picks when it comes to hair accessories we can't live without.
Satin Scrunchies
Not only is this hair accessory super cute and on trend but it's also extremely beneficial for your hair health. The high-quality Charmeuse satin fabric won't leave creases or dents in your hair and will keep your hair smooth. What is great about satin is that it is beneficial, for any hair type.
Check out our satin scrunchies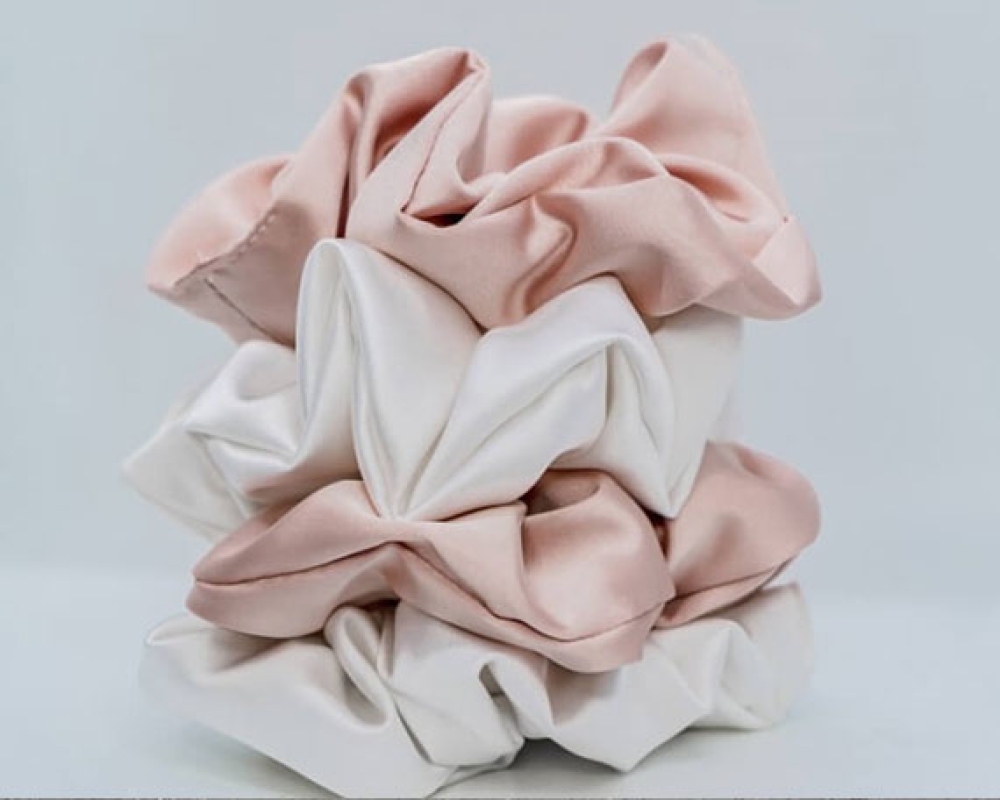 Bamboo Turban Towels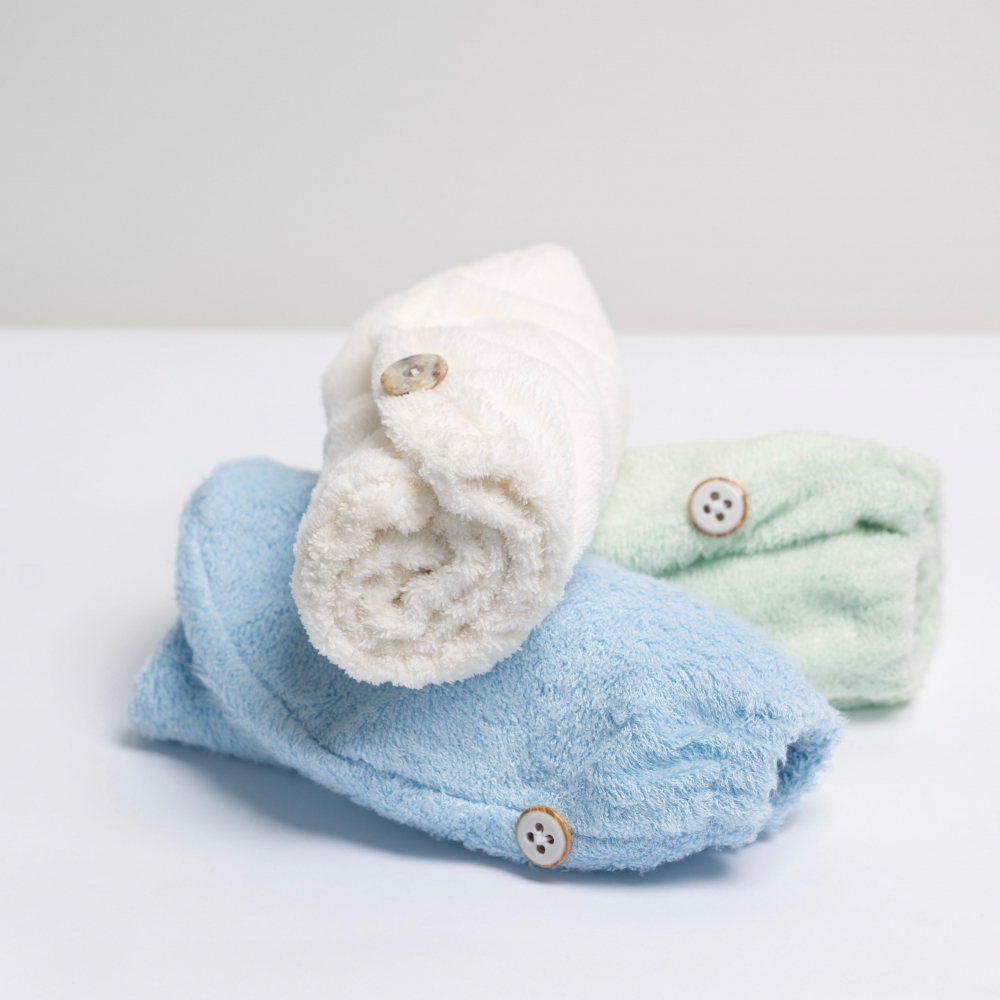 Bamboo is an ultra-absorbent, order-free material if it dies naturally. It helps dry your hair without damage and best of all without FRIZZ!
What most people don't know is that bamboo is one of the most sustainable material you can choose. Bamboo shoots can be harvested without damaging the actual plant.
Discover our bamboo turban towels
https://cruecosmetics.com/en/prod/bambou-turban-towels-35.html
Satin Pillowcase
Not only are satin pillowcases super glamorous and chic, they're also highly beneficial for your hair. Satin pillow cases fight frizz because of the moisture it allows your hair to retain, it also prolongs hair washing. Satin is a friction-free material, this means it allows your hair to move freely during your slumber. This creates a lot less damage and snagging, which means healthier hair without breakage.
Another great thing about these pillowcases is that they allow the delicate skin on your face to breathe more, minimize pores, reduce irritation, and increase firmness.
Shop our silk pillowcases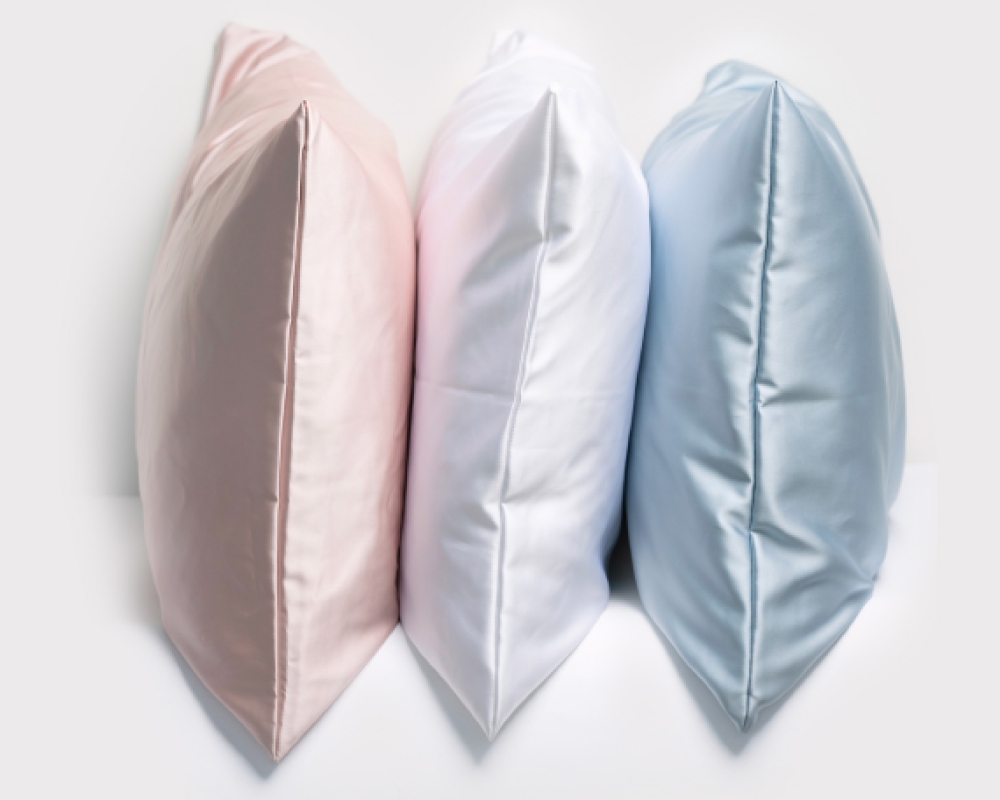 Moving away from cotton hair accessories is very beneficial to the overall health of your hair. Trust us when we tell you, you won't regret making the switch!