7 holiday hairstyles to try in 2022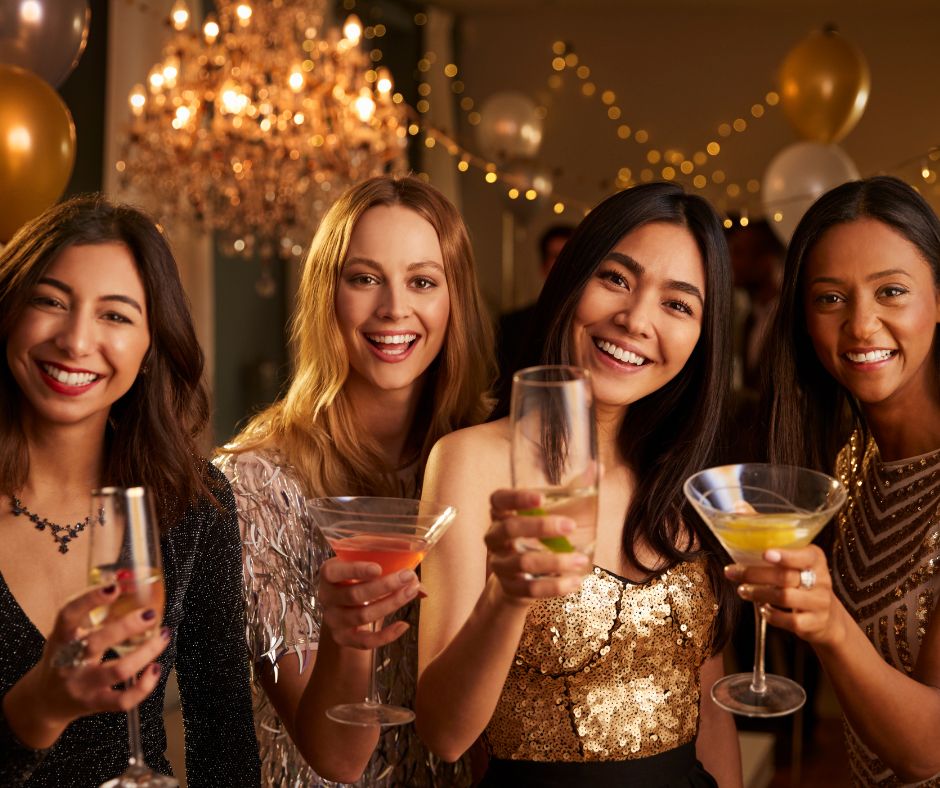 Hair Care Tips
Holiday season is soon approaching which means you ladies are about to be booked and busy!
As hectic as this season is, we want you to enjoy everything it has to offer, while looking fierce. Instead of stressing about your holiday looks, plan ahead. And since we at Crüe love you so much, we have got you covered.
We narrowed it down to 7 amazing hairstyles, all of which are simple to do and all of which will add a little extra something to your holiday looks.
Pearl Accessories
Probably the easiest way to add flair to a hairstyle is by using accessories.
Holidays and pearls go very well together. There is something warm and effortless about pearls and when added to your hair it adds that extra something you want during the holiday season. From headbands and scrunchies to hair clips and elastics, there are so many gorgeous little pieces out there!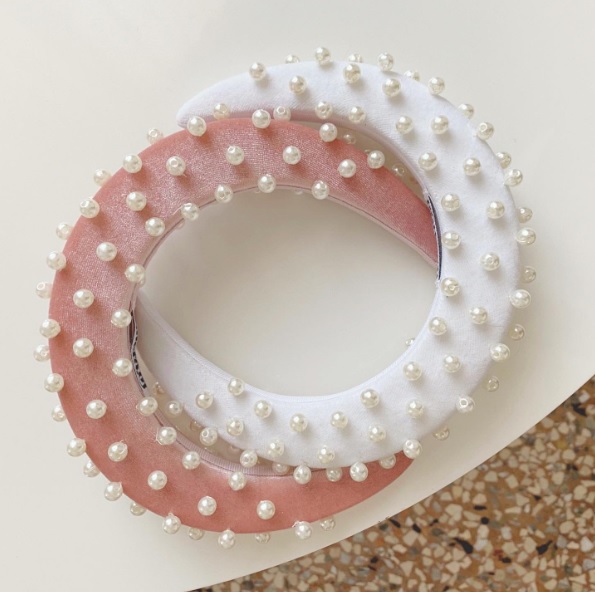 Fishtail Crowns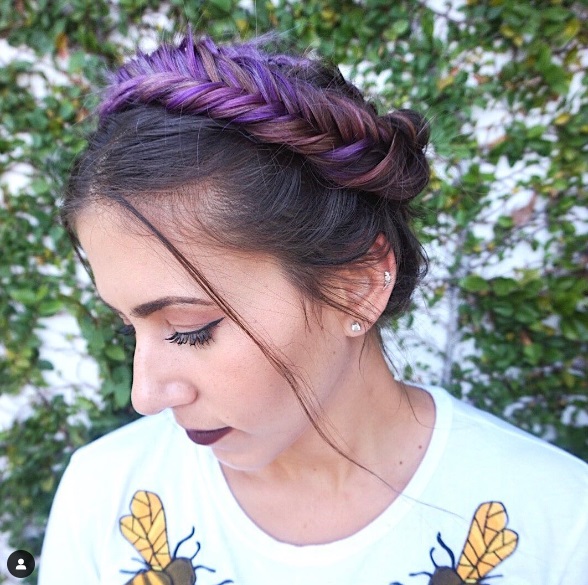 This style looks a lot more complex than it actually is. The key is to braid it tight and secure it before messing it up. Once in place, pull it apart to create the perfect little crown.
Nothing screams holiday quite like satin! Throw your hair up in a ponytail or a bun and wrap the scrunchy around to create an effortless, yet chic holiday hairstyle.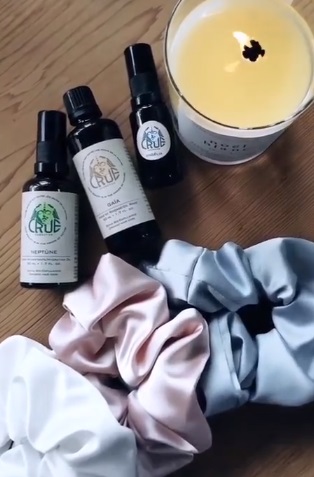 Wet Hair Look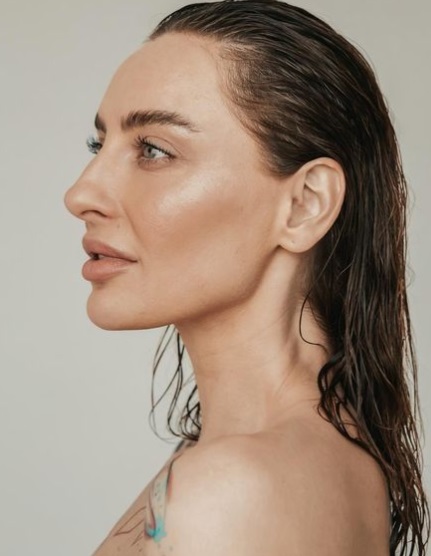 Anyone who is on the fence about doing this look should really take the plunge. It's chic, unique, classy and perfect for the holiday season.
All you need to do is gel your hair when it is a little damp and finish it off with some glossing spray!
The Bubble Braid
We love a good bubble braid and it totally has that holiday vibe we have been looking for. Best of all, it is SO easy to do.
All you need is styling cream as you slick it back into a ponytail. Then wrap your ponytail with elastics set a few inches apart from one another and use your fingers to create the bubble effect.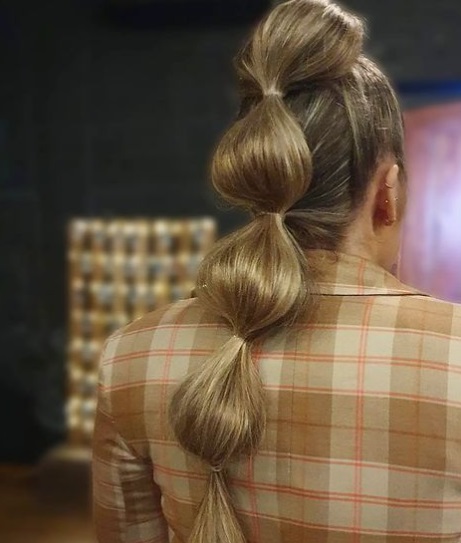 Classic Braid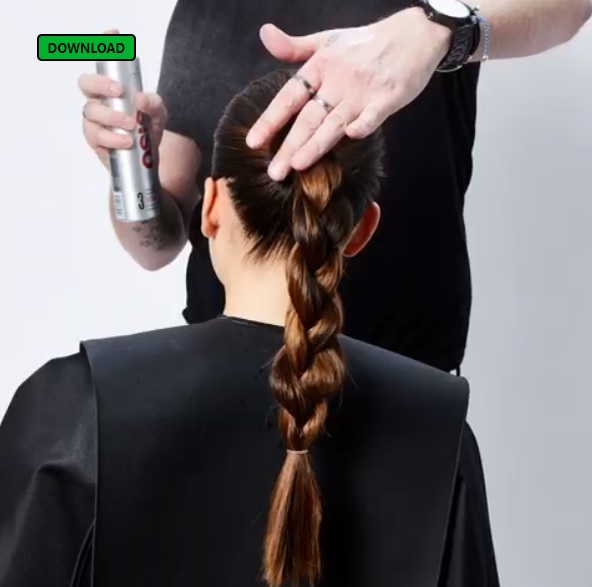 Easy, beautiful, timeless.
A classic braid is the perfect holiday hairstyle because it requires no skill and somehow manages to look good on almost anyone.
Tie your hair in a ponytail and braid it, while finishing it off with an elastic on the bottom. You can add some flair with cute elastics or some hair clips!
Side Part
The side part is back and we are here for it. This style adds depth and dimension to your look, giving you an avant garde yet classic hairstyle. If you're feeling extra, add some hair accessories to really make it pop!
This style adds depth and dimension to your look, giving you a hairstyle that is both edgy and classic. If you're feeling up to it, add some hair accessories to really make it stand out!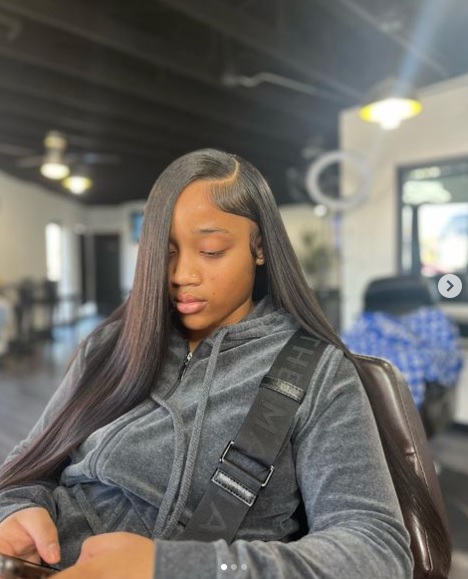 No matter what you do, you are sure to shine this holiday season! But let's be real, these styles will add a little more pizzazz to the festivities.