How the change of season affects your hair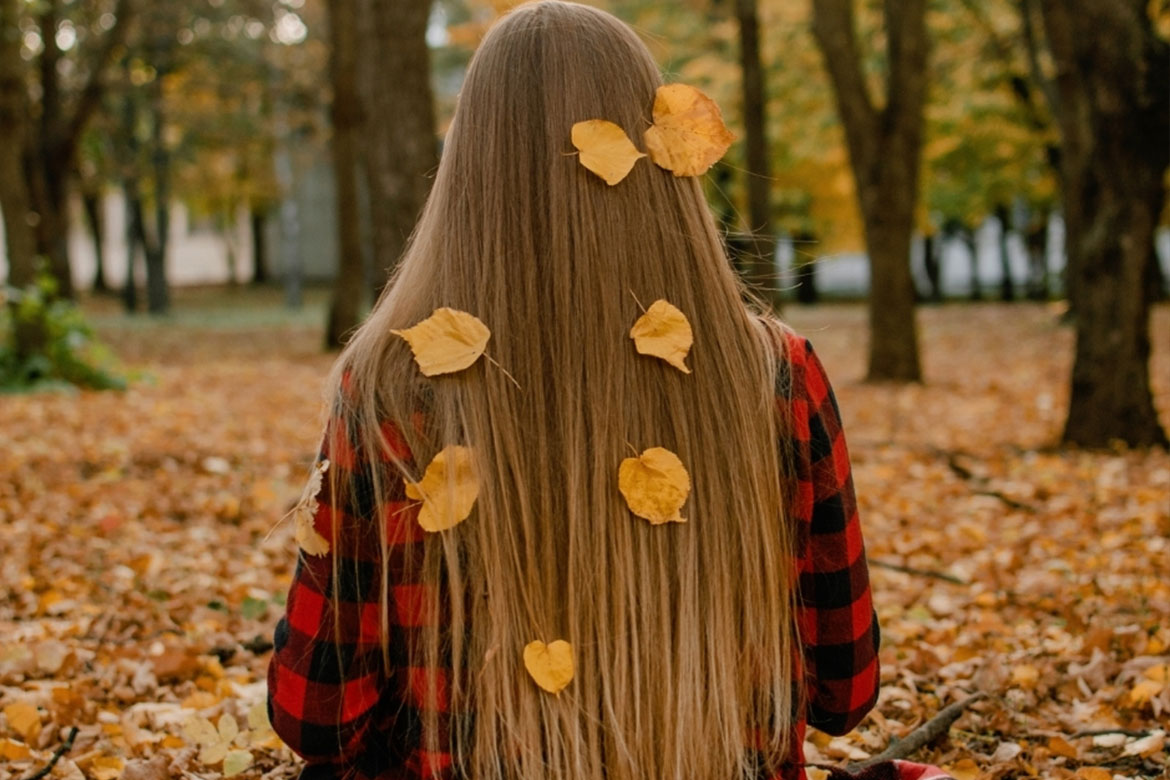 Hair Maintenance
As the seasons change, so should your hair routine. Regardless of the type of hair you have, the seasonal weather change will affect it.
For many of us, the cooler weather is what our hair has been waiting for throughout those humid summer days. The cool, autumn breeze might feel good as it blows through your locks, but what does the temperature change mean for your hair?
When fall arrives, it is usually joined by colder and drier air, which greatly affects your hair.
But do not worry, my pearls, we have got you covered.
Cool Dry Air can create breakage
From Autumn to Winter, certain elements can damage your hair strands, specifically the cool winds and dry air.
The cortex, which is the center of your hair, is protected by a layer of cells called the cuticle and when the cuticle gets exposed to excessive heat or cold, it can start to break. This will leave your cortex much more vulnerable to breakage and split ends. You can also notice a greater amount of hair shedding during this period.
Lack of moisture and growth
As the seasons change, the colder temperatures can cause your hair's cuticles to tighten up, which can lead to breakage.
This means it is more difficult for your strands to retain the moisture it needs. This is why your hair will feel a little bit drier, which can be why you have dandruff.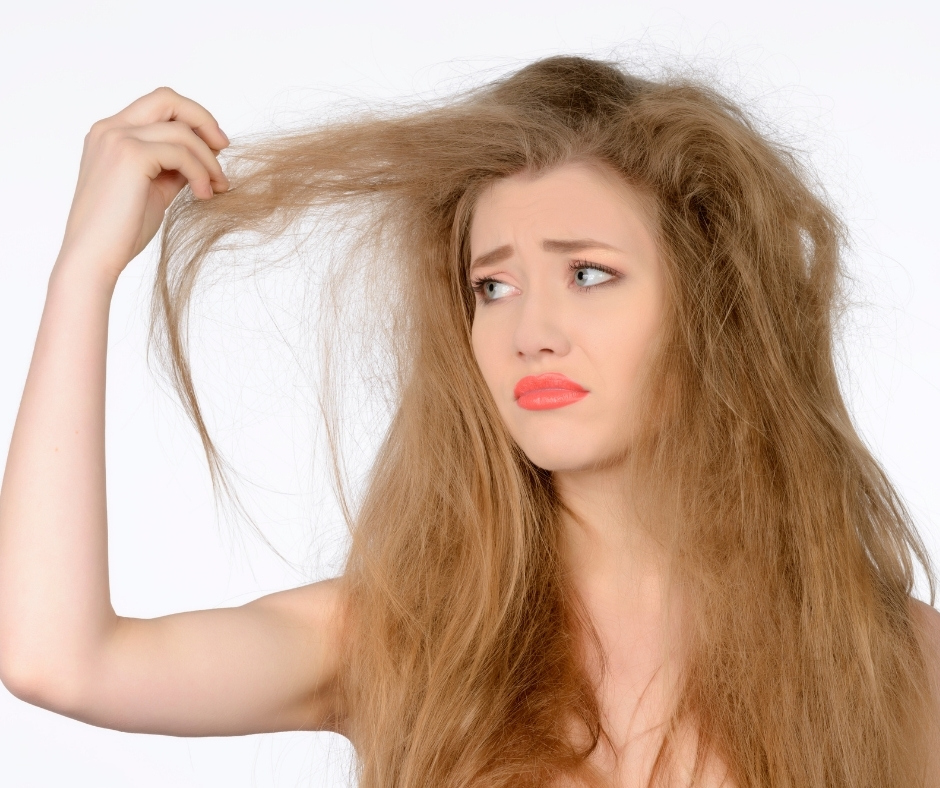 How can you help your hair?
Brush and massage your scalp
Regularly brushing and massaging your scalp will aid in increasing blood flow while relieving tension on your scalp, which means healthier hair!
Hydrate your hair
Hydrating your hair during the season change is the best advice we could give you. Wash your hair with nourishing products like our Freÿa shampoo and conditioner and be sure to do a moisturizing hair treatment every week. We suggest our Neptüne Hydrating oil, which is a grape seed oil-based product that can be used on your hair, face and body.
Get Vitamin D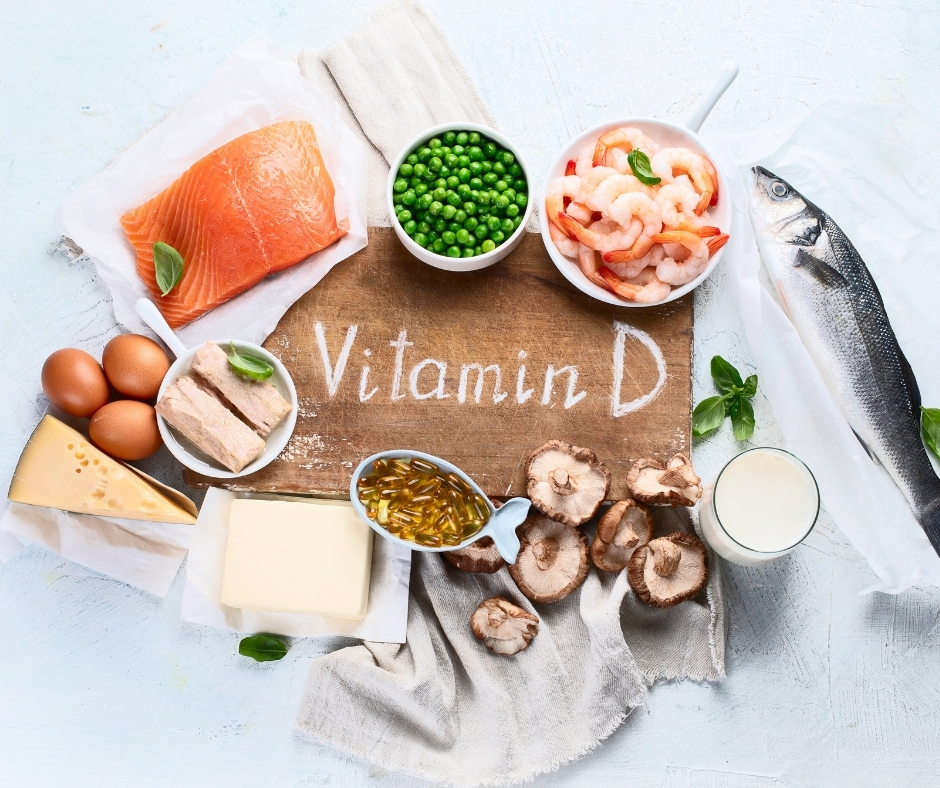 Vitamin D is essential for healthy skin and hair as it nourishes your body and is known to help hair growth. Make sure to eat lots of vitamin D-enriched food like fish, eggs and certain cereals.
The change of seasons is symbolic of a time of transformation and growth. Using our hair tips you can make your hair look great while enjoying the newness nature has in store.